Our 2017 Eid-ul-Fitr Doa & Iftar Mahfil Took Place in 17th June, Saturday
With the presence of our honorable director Mohammad Nuruzzaman and Japanese Language teacher Takashi Tsurukai
Khosh Amded!! Best wishes to everyone in this Mahe Ramadan!
In last Saturday, 17 June 2017, a Iftar Mahfil was organized for all the students and staff of Bangladesh's current best Japanese Language training and visa processing institude Daffodil Japan IT with the presence of our honorable director Mohammad Nuruzzaman Sir and Japanese Language teacher Takashi Tsurukai.
Below are some of the photographs of the event: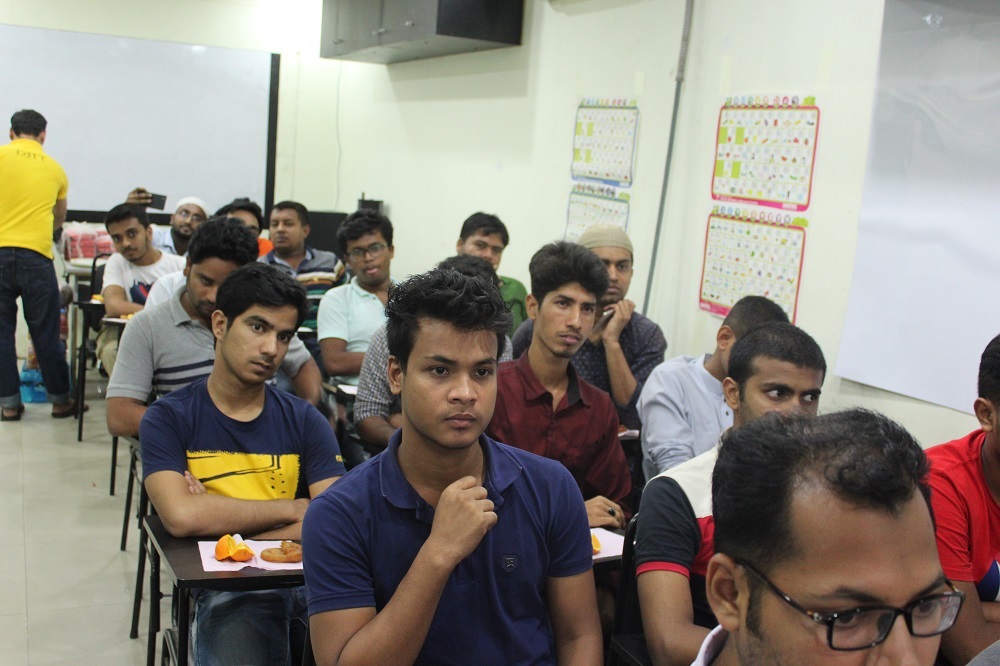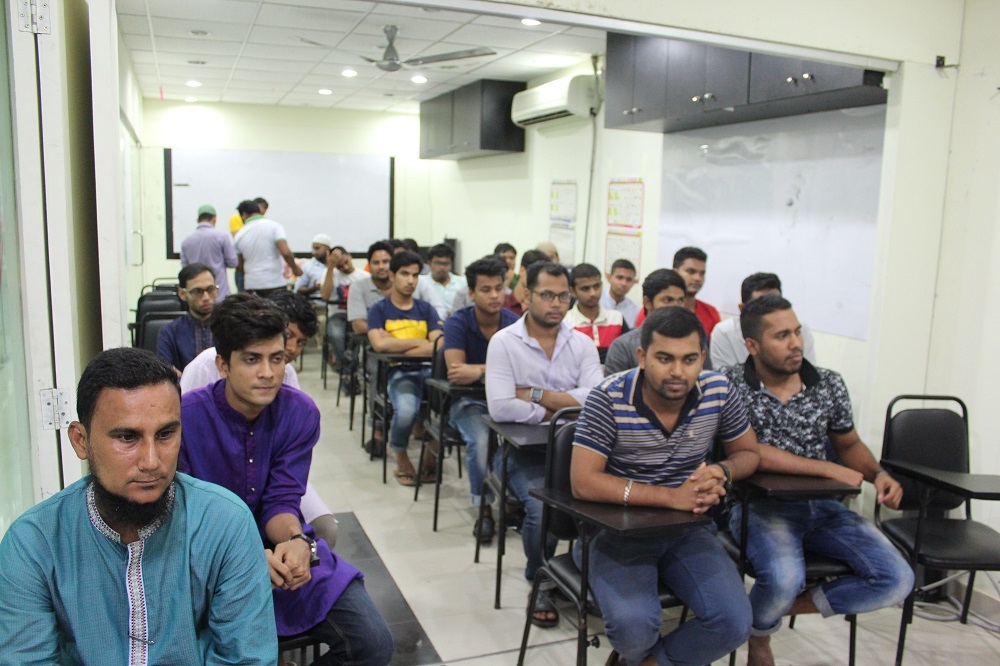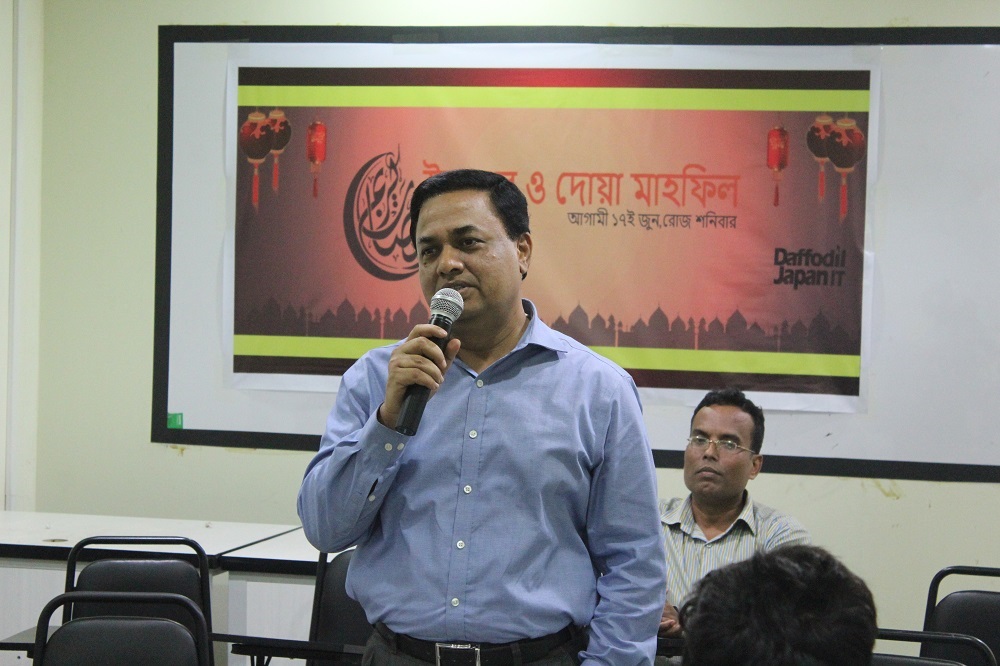 Similar Post You May Like
DJIT batch 46 orientation has been held

Some striking reasons to apply for Japan, and to do it through DJIT stated by Toru Okazaki, Managing Director of DJIT.

Japan is all about the seasons. Whether it's the pink hue of springtime when the cherry blossoms come out in bloom, or when the country is bathed in stunning shades of yellow, orange and red during autumn.